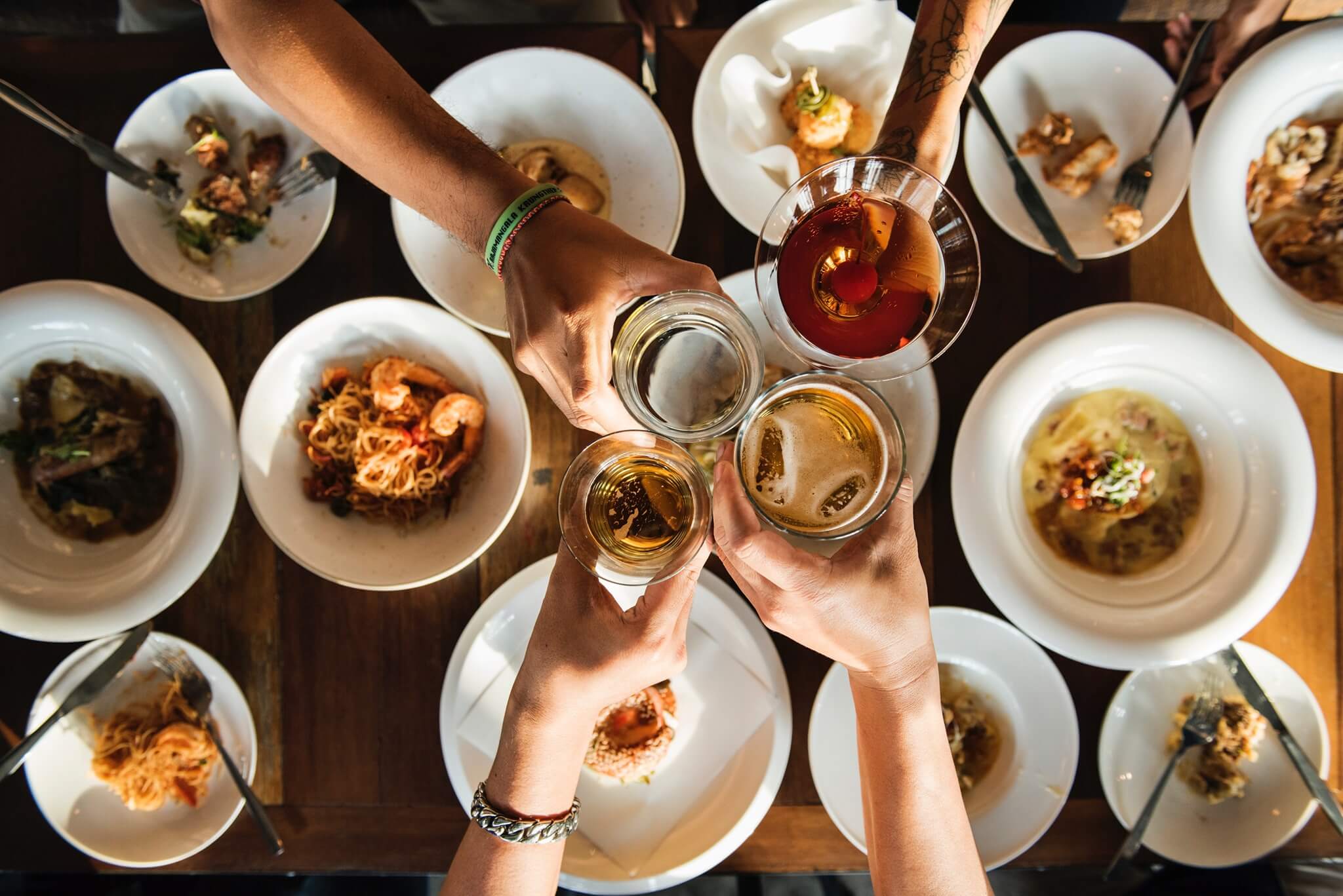 Welcome to Hospitality Minnesota's New Website!
Members are invited to sign up for our new Member Portal/Info Hub below.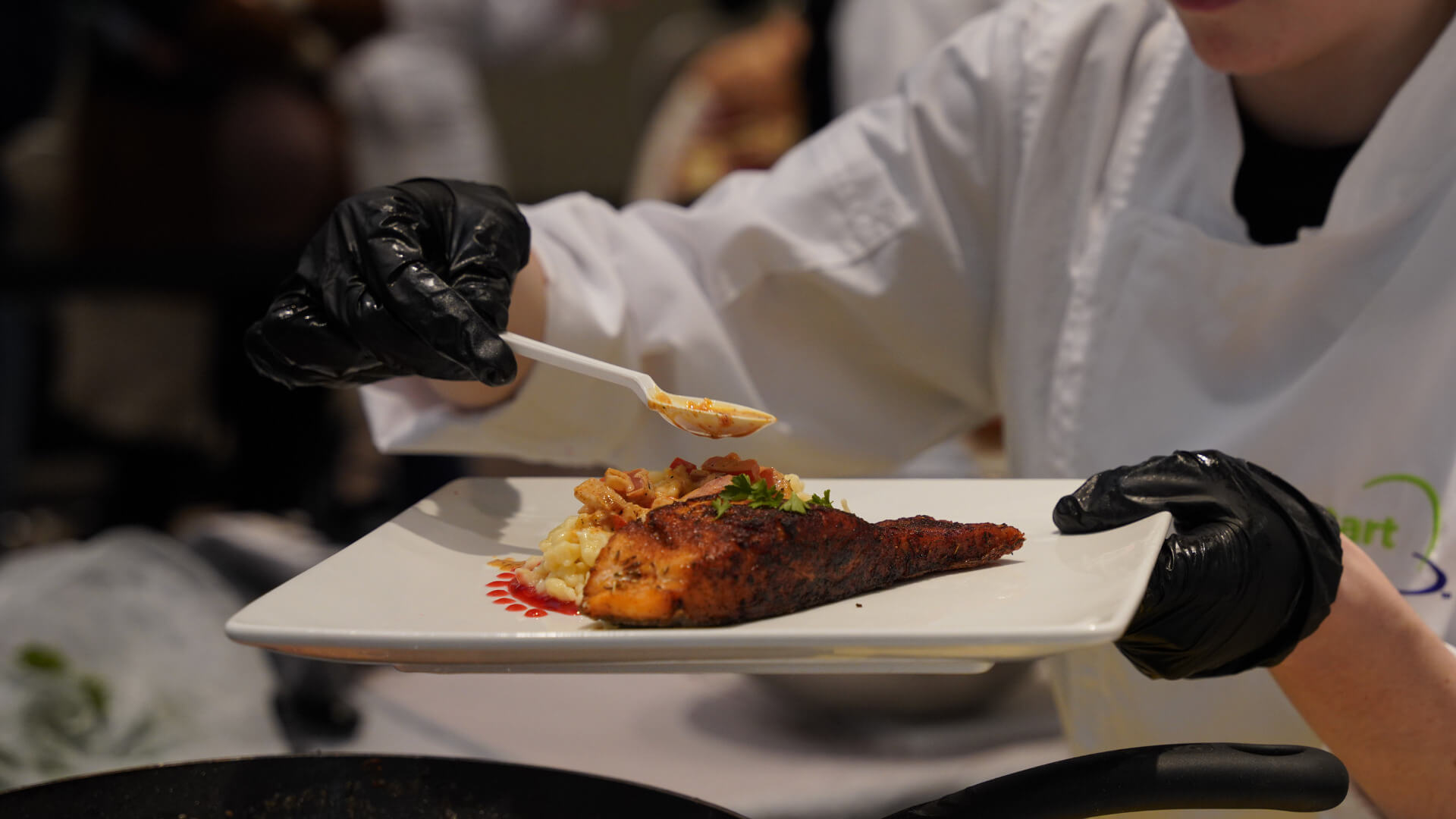 Developing the Future of Hospitality
The Hospitality Minnesota Education Foundation works to uplift the future leaders of our industry. Discover how you can contribute below!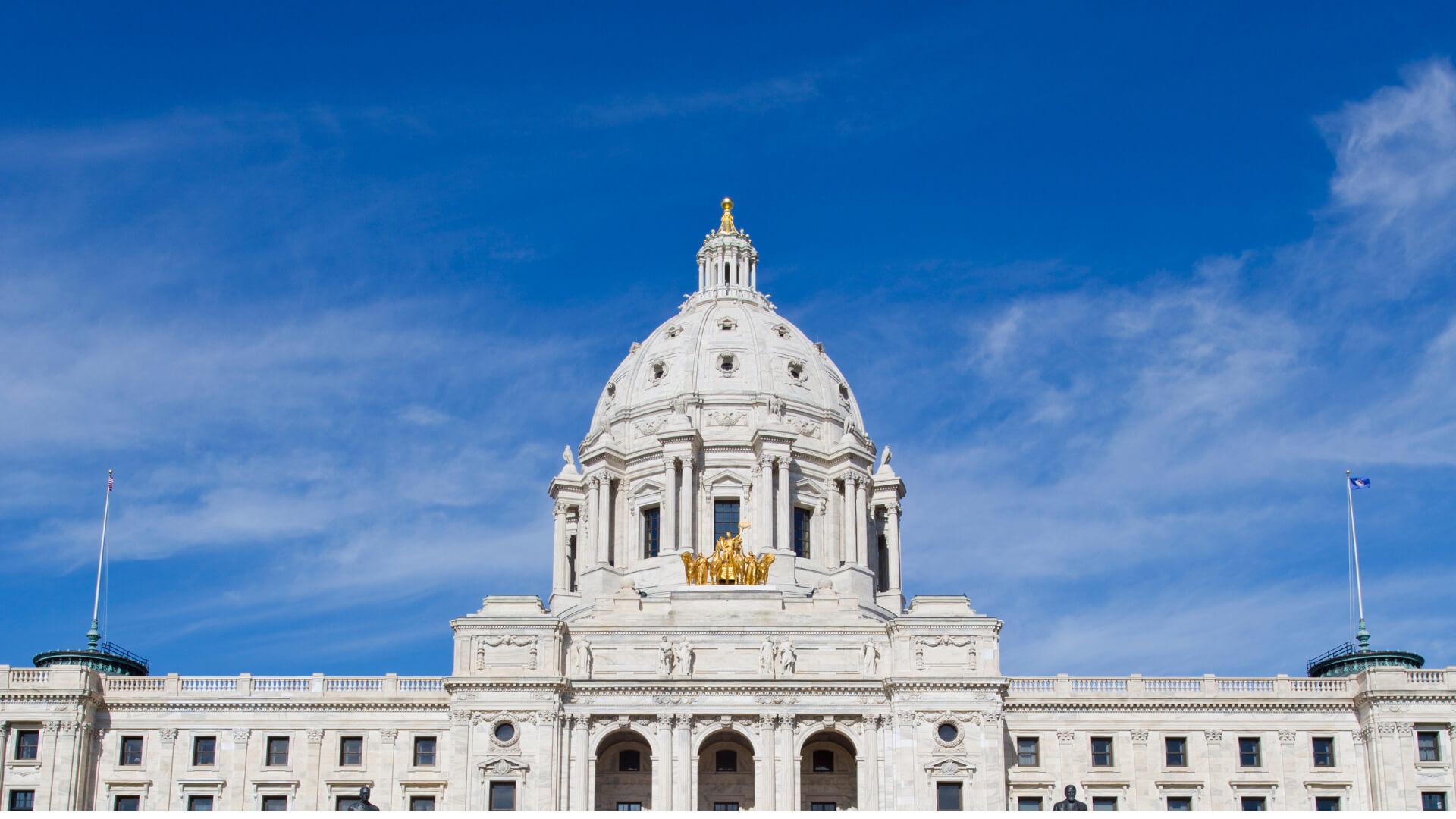 Advocating for the Hospitality Industry
Our Government Relations team works to promote the interests of the hospitality industry on the local, state, and federal levels.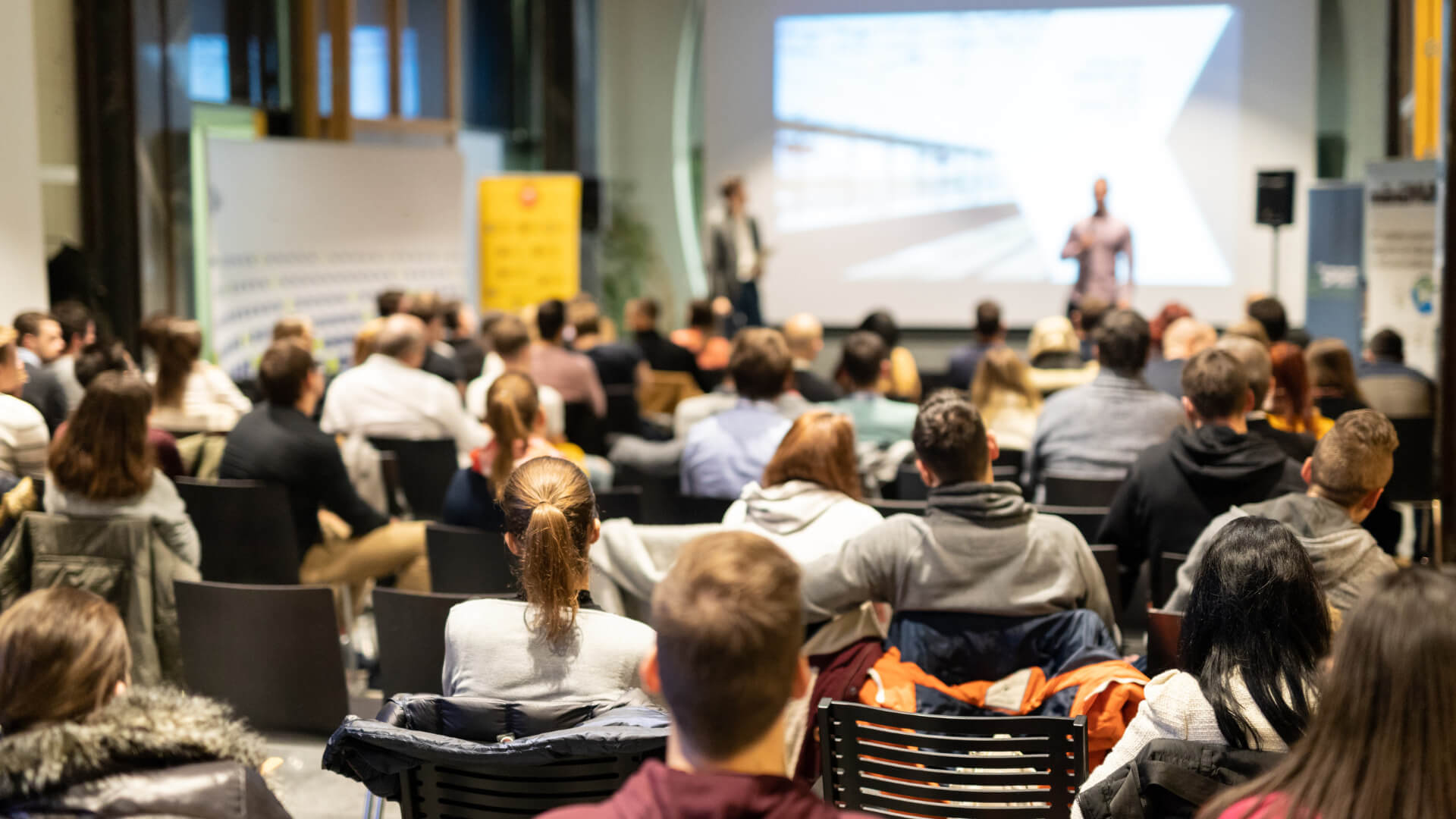 Bringing Leaders Together
Hospitality Minnesota looks to the future of gathering with optimism and excitement. Discover more about our upcoming events below.
The Hospitality Minnesota Education Foundation is fostering Minnesota's workforce pipeline to build and strengthen the industry for years to come.
Learn More